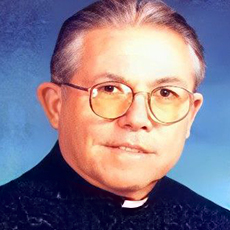 Br. Michael Valdes, CFC

Community, ministry, and art, have each had a significant role in the discernment of Brother Michael Valdes, CFC.

As a young man, the attraction of living in brotherhood in a shared ministry of bringing good news to children and youth on the margins, nudged his creative urges into the background. His retirement from full time teaching opened a flood of creativity and productivity.

Brother delights to see his water colors capture attention, stir emotions, and evoke appreciation of the beauty that is the abiding expression of the God among us. His art has become ministry and an instrument for building community.