Br. John Jeremiah McCarthy, CFC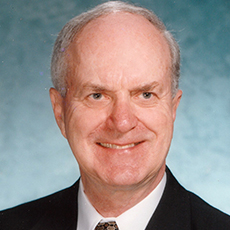 Br. John J. McCarthy, CFC

Teaching in Newfoundland and New York prepared Br. McCarthy for series of administrative roles in a variety of schools. As headmaster, principal, and president, he carved out personal time for his love of art and culture.

He took courses at The Art Students League of New York and refined his skills as a sculptor.

In clay, plaster of Paris, and marble he celebrates human form and interaction in pieces acclaimed for their fluidity and beauty.